Test Prep Apps
Powered by Adaptive Machine Learning
Our platform utilizes the power of Machine Learning and Adaptive Learning technologies to create effective and engaging mobile and web applications for today's students.
About Boston Adaptive
Meet the Market Leader in Adaptive Test Prep Apps for Competitive Exams & Lifelong Learners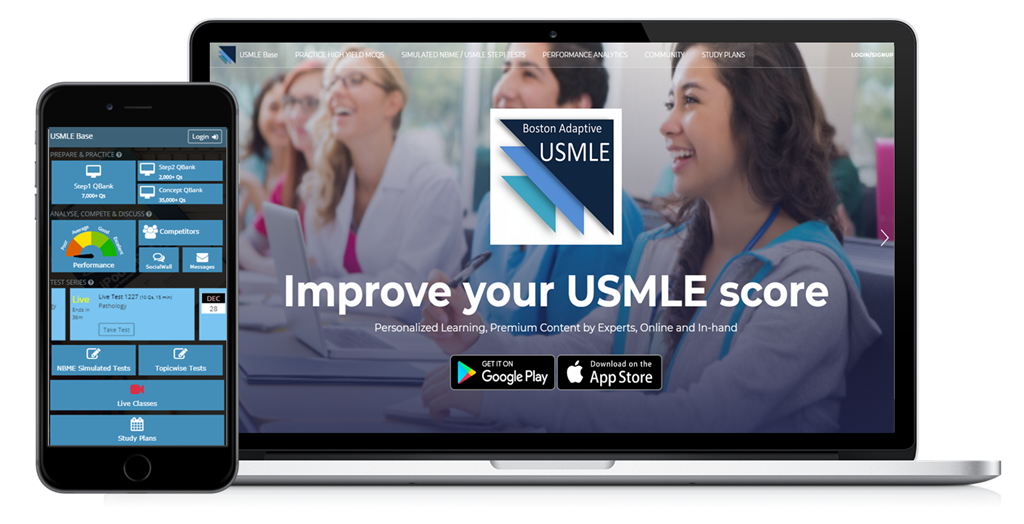 Since its inception in 2013, Boston Adaptive has successfully developed Apps and websites attracting hundreds of thousands of learners and become the market leader in web and mobile learning applications.
Simply because they WORK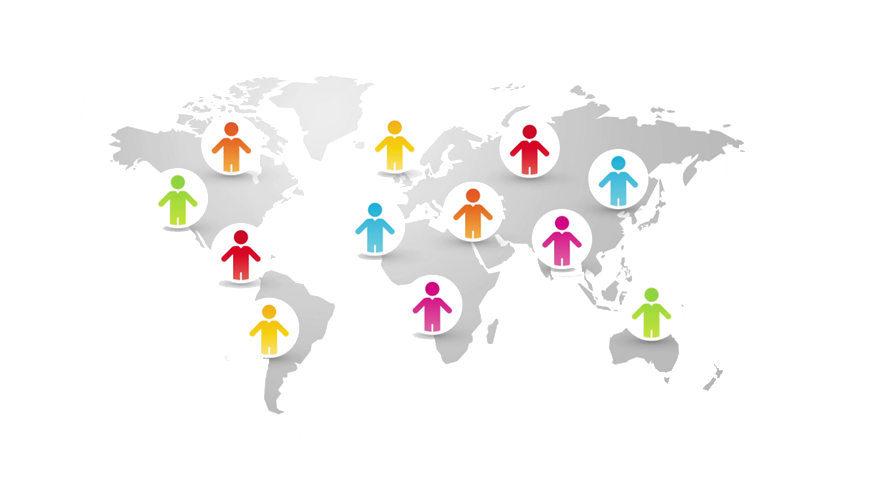 Our Apps are being Used by Students in over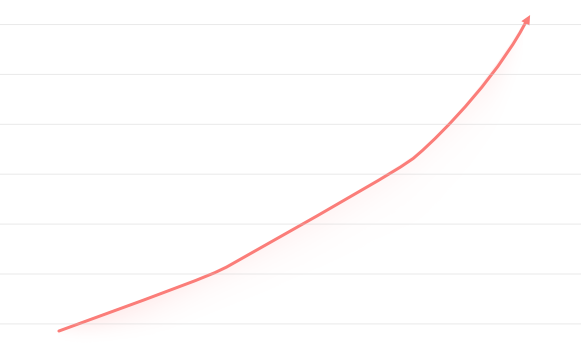 Practice Questions Answered
Registered Users & Downloads
The Markets we Serve
Futuristic Test Prep Solutions for Smart Learners
Our Team
Help Innovate & Excel
We are looking for Bright and Talented People ready to transform the way of Learning Smartly. Bring your Best.
Explore Open Careers

Ambitious ideas

Collaborative team

Challenging projects

Innovative culture